Summary
This blog provides an outline of

Chevening scholarships

It discusses the eligibility criteria and selection process in detail
Chevening scholarships are a part of the worldwide program by the UK Government's study abroad scholarships. It offers meritorious students an opportunity to pursue their higher studies in the United Kingdom. Eligible students can apply for a 1-year Postgraduate Program in any UK university for any subject. On top of that, the Government excluded the English Proficiency Requirement to apply for 2021 due to the COVID-19 crisis.
So aspiring students can keep their eyes on this blog to thoroughly explore the Chevening scholarship.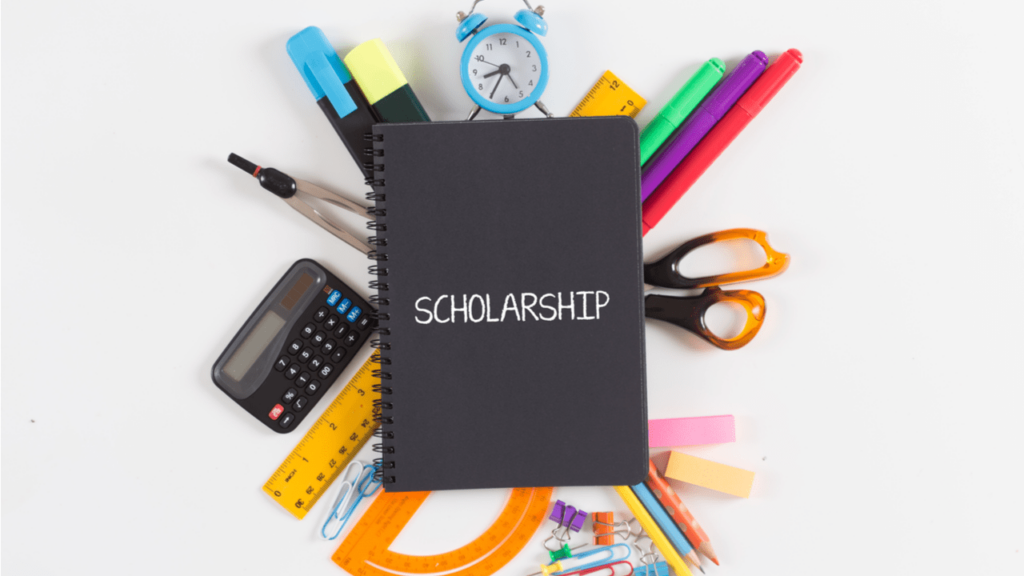 Overview of Chevening Scholarship
This is a merit-based scholarship program that awards grants to eligible students to carry on their higher education in the UK. However, the Uk Government mandates all the applicants to be from Chevening eligible- territories or countries such as China or India.
This scholarship covers the following aspects:
Tuition fees for University

Monthly stipend

Allowance for arrival to the United Kingdom and a homeward departure 

Travels expenses from and to the United Kingdom

Cost of candidates' visa application

Travel grants to arrive in the UK for Chevening events
Chevening Scholarship Eligibility Criteria
Candidates who are looking forward to applying for this scholarship must fulfil the following Chevening scholarship eligibility criteria:
Candidates must belong to a Chevening-eligible country.

Students must acquire an Undergraduate degree to be eligible for admission in any Postgraduate program in a UK University.

Candidates must return to their country of citizenship after completing their program for at least 2 years to be a beneficiary of this award.

They also must attain a minimum of 2 years or 2,800 hours of working experience.

Applicants also must apply for 3 different eligible courses in the UK Universities and hold an unconditional offer from any of them.

Candidates mandatory meet the Chevening English Proficiency requirement.
Requirements for Chevening Scholarship
Apart from the eligible criteria, candidates must fulfil the following requisites for this scholarship program:
Referral
References are crucial for the selection process, whether for scholarship or fellowship. Candidates must provide 2 names as referees while applying for Chevening scholarships. While choosing a referee, candidates must consider the guidelines from this program. A referee must be able to assess and comment on a candidate's worthiness to receive this award.
Interview
Shortlisted candidates must attend the interview in a city having a representation of the British embassy or high commission. In addition, they have to book their slots on a first-come-first-served basis. Once the booking is confirmed, they will receive a confirmation mail and will not be able to change the slot further.
English Proficiency Test
Candidates must meet the Chevening English language proficiency requirement to avail themselves of this scholarship program. However, candidates must bear the expenses incurred by this proficiency test. They can attempt this test for than once to meet the Chevening requirement. The required scores in recognised providers are as follows:
| IELTS | Score |
| --- | --- |
| Listening | 5.5 |
| Reading | 5.5 |
| Speaking | 5.5 |
| Writing | 5.5 |
| Overall | 6.5 |
| C1 Advanced | Score |
| --- | --- |
| Listening | 162 |
| Reading | 162 |
| Speaking | 162 |
| Writing | 162 |
| Overall | 176 |
| TOEFL | Score |
| --- | --- |
| Listening | 17 |
| Reading | 18 |
| Speaking | 20 |
| Writing | 17 |
| Overall | 79 |
| Trinity ISE II (B2) | Score |
| --- | --- |
| Listening | 2 |
| Reading | 15 |
| Speaking | 8 |
| Writing | 14 |
Chevening Scholarship Application Process
Aspiring candidates can apply for Chevening Scholarships via the official portal of the Chevening program. They must apply for their desired Postgraduate program at least at 3 UK Universities covered under this program.
Candidates can apply through the online application process and answer all the questions before submitting. In addition, they must produce the required supportive documents in PDF, JPG or PNG version under 5 MB.
Universities Participating in Chevening Scholarships
The table below shows the names of Universities that participate in Chevening Scholarships along with their eligible programs:
| Name of University  | Eligible Programs |
| --- | --- |
| Chevening Scholarship in Cambridge University  | MBA |
| Chevening Scholarships in LSE  | MSc Finance |
| Chevening Scholarships in Cranfield University | MSc Logistics & SCM/ Strategic Management |
| Chevening Scholarships in Coventry University  | MBA |
| Chevening Scholarships at Durham University  | MSc Management |
| Chevening Scholarships in Brunel University  | MSc or MA programs in Engineering & Management, MSc in Data Sc & Analytics |
List of Universities Under the Chevening Scholarship
Here is the list of all the Universities all over the UK that comes under this program:
Brunel University London

Durham University

St George's, University of London

Newcastle University

LSE University of Glasgow

University of Surrey

University of South Wales

University of Warwick

University of Reading

University of Southampton

University of Stirling

Oxford University Diplomatic Studies Programme

University of Exeter

Schumacher College

University of Sussex

Robert Gordon University

University of Central Lancashire

Bournemouth University

University of Bristol

University of Dundee
Eligible Countries Under the Chevening Scholarships Program
The list below has the names of Chevening-approved countries: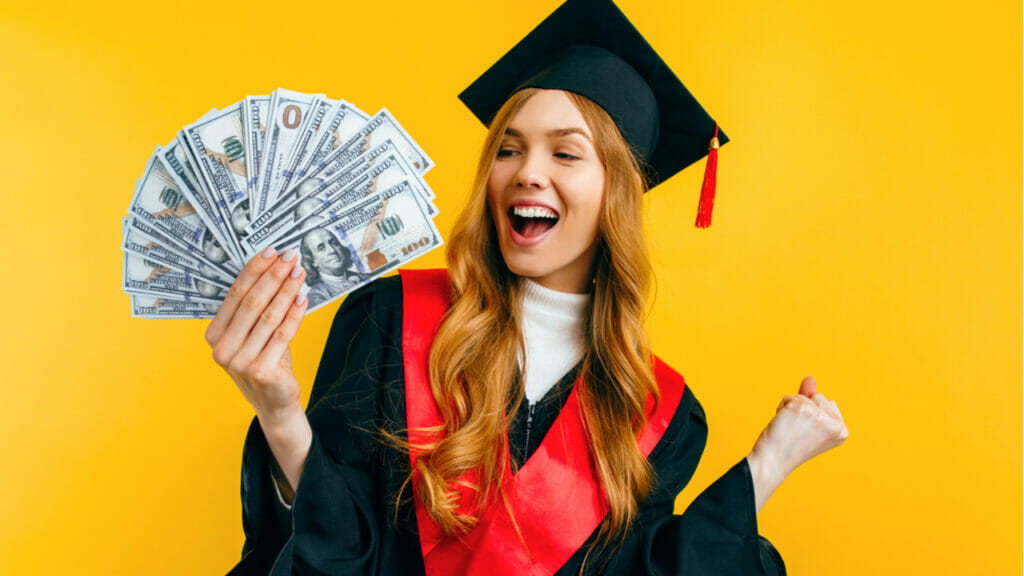 Conclusion
Chevening Scholarships invite and encourage candidates to pursue their desired courses in Universities all across the United Kingdom. Their gender identity, sexual orientation, age, birthplace, parenthood or marital status, class cast or not other attributes will be an obligation in this program.
Instead, the Chevening Scholarships aim to select candidates who submit a contemplative application that reflects their capabilities. Candidates must be updated for the application in the current year to obtain this opportunity.
Related Article: 
Frequently Asked Questions: 
1. Does Chevening scholarships cover full tuition fees?
Ans. Yes, Chevening Scholarship covers the total cost of studying master in degree in UK.
2. Does Chevening Scholarship provides accomodation?
Ans. Chevening Scholarship does not cover accommodation cost.
3. Do I have to return home after Chevening Scholarship?
Ans. Yes, you need to return home for a period of at least 2 years after the completion of the Scholarship.
We are sorry that this post was not useful for you!
Let us improve this post!
Tell us how we can improve this post?