Writing Task 2 of the IELTS exam has displayed a large variety of questions over the years. However, there are still some general themes and topics that are often repeated in Task 2 of this English proficiency test. One of these recurring themes is the new language or the foreign language theme.
In this theme, you can be asked to discuss the advantages and disadvantages of learning a different language belonging to any of the foreign countries. Additionally, you can also be asked to express your own opinion on the topic. This blog shares detailed information about Foreign Language IELTS Essay. Before we get deeper into the topic and start discussing model answers, let's walk through some general tips that can help you in leaving a good impression on the examiner about your English language skills in task 2.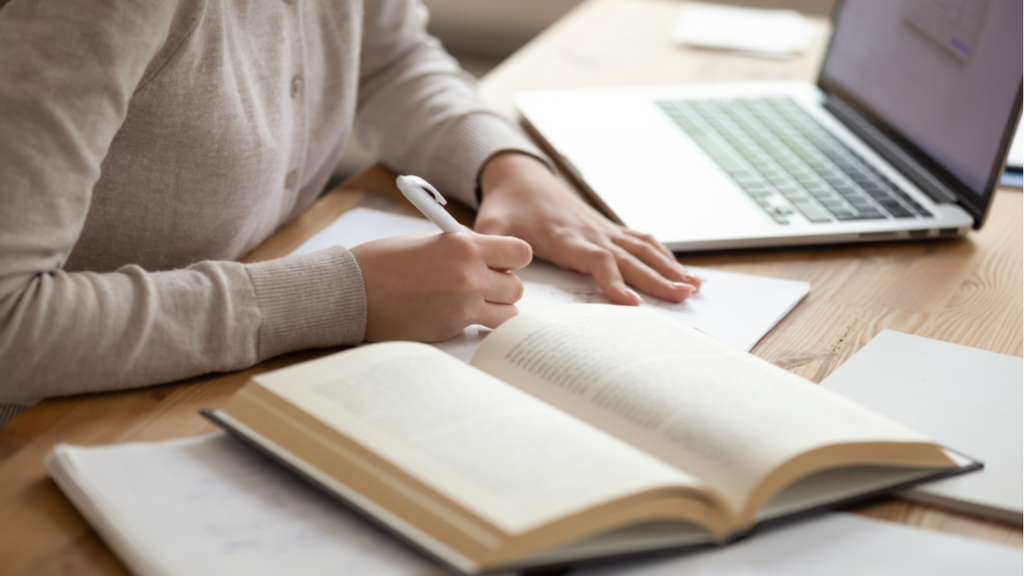 Tips to Ace the Foreign Language Essay Writing Task 2 IELTS
Although you can find an endless number of relevant examples for the essay writing task in IELTS, there really is no fixed format that can guarantee you a good band score in the writing section.
So, what really works in helping you get a good score in task 2?
A strong introduction and conclusion that are in coherence with the topic assigned: This will immediately get your examiner hooked onto the paragraphs written inside your piece and will leave a great impression on them!
Use of refined vocabulary along with excellent use of grammar: Making use of good (and sometimes complex) vocabulary accompanied by an accurate usage of the English grammar is a pre-requisite for getting a good score in writing. It shows the examiner that your own knowledge of the language is vast.
Providing relevant examples from different parts of the world: Many aspirants miss out on supporting their arguments along with good examples from either their own country or a different country. This leads to them losing out on marks in task 2.
Following these three tips will really catapult your writing task 2 score, which will have a greater impact on your overall band score for the writing section.
To make the application of these tips more clear, let's take a look at some of the sample answers for the foreign language theme.
Foreign Language IELTS Essay Samples
Question – Some people believe that the only reason for learning a new/foreign language is for travelling or working in a foreign land. While others argue that there are many more reasons as why someone should learn a new language apart from their native language.
You have to discuss both these arguments and give your own opinion on the following topic.
Make sure to give reasons for your answers and provide examples.
Minimum word limit – 250 words
Sample Answer 1
Learning a second language or a foreign language is linked to many advantages that far surpass the sole reasons of learning a new language for travelling or working in a foreign land. However, for the sake of playing the devil's advocate, I'll say that some people belonging to a different school of thought consider better job opportunities and travelling to be the only motive behind learning a foreign language. I am of the opinion that there are other reasons like learning about a foreign culture, and the bright prospect of cognitive development that propel many monolingual people to study a new language.
With ever-increasing globalization and the opening up of international barriers, more and more people choose to emigrate to new and foreign lands in the hope of better job prospects. This often requires them to learn a new tongue. For instance, many people prefer learning languages like English, Spanish, and French, rather than the Russian language because countries speaking the former tongues have shown more affinity towards emigrants and provide a multitude of better job opportunities. This makes many people believe that jobs and sometimes travel are the only driving forces for learning a new tongue, especially for a young learner.
On the other hand, some people including myself have researched the pros and cons of learning a foreign language thoroughly and have found that the pros far outweigh the drawbacks. The onset of memory ailments like dementia can be slowed down by cognitive development that comes with learning a foreign language. Furthermore, multilingual people are more confident and can easily acclimate themselves to new and alien surroundings by the virtue of their communication skills that have been expanded and upscaled. They find it easy to overcome language barriers and truly become global citizens speaking the global language.
In conclusion, to go through the tough process of honing effective communication skills in a third language or a second language, people realise that it is not just for the sake of travel or work that they are doing this process. Instead, it stems from a deeper love for the language and the confidence that speaking a new tongue instills in them.
Question – When living in a foreign country where you have to speak a new language, you can face serious social and practical problems. To what extent do you agree or disagree?
Give reasons and examples in your answer and write at least 250 words.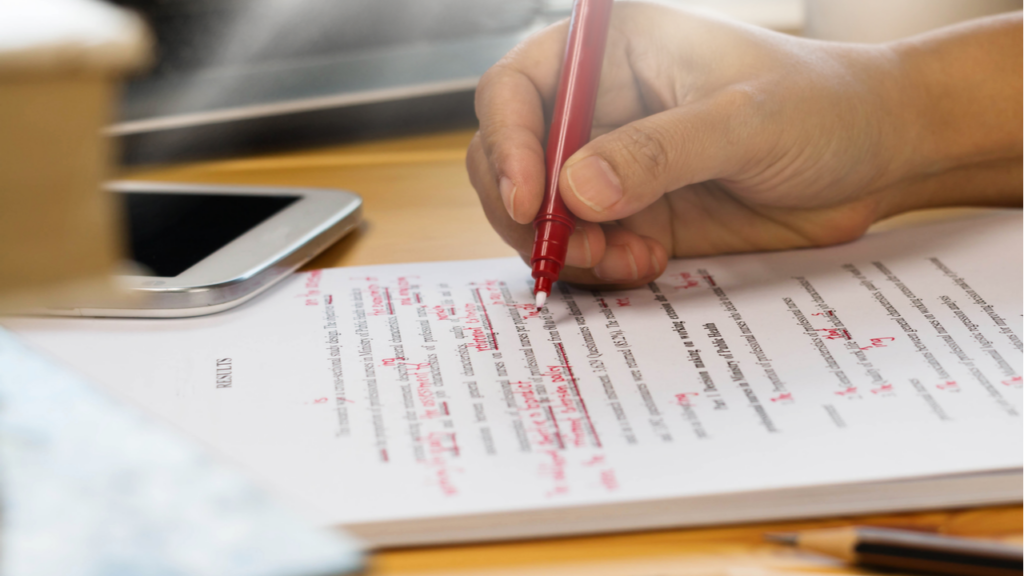 Also Read: SAT Writing & Language Test 2022
Sample Answer 2
Language barriers arguably form the backbone of the biggest social and practical problems that people living in a foreign land have to face and overcome often. In my personal opinion, it can also spark serious problems in various countries, however, the widespread use of technology in curbing these issues to a certain extent over the past few decades.
People belonging to different cultures can have issues in understanding each other because of speaking different languages and sometimes even because of different ways of pronunciation of the same words. Migration is not on the rise in the twenty-first century and people often move to distant lands in hopes of jobs, travel, and sometimes studying. In such a scenario not speaking the land's language can become a basis for social problems like discrimination, racism, etc.
Interestingly enough, technology has played a pivotal role in curbing the extent of practical problems faced by people when moving to a new land without being savvy with the foreign language. For instance, there are many web-based applications that do the translation job for people and save them the trouble of having to explain their point to the natives merely through vague hand gestures.
Conclusion
By way of conclusion, I stand firm on the point that social problems can far exceed practical problems when migrating to a foreign land without being fluent in the foreign language and perhaps, some language learning could really help in becoming a part of the foreign culture quicker and better. Although, as far as practical problems are concerned, technology is a boon that is eliminating most of them.
Related Articles: 
Frequently Asked Questions
How do I practice the IELTS writing at home?
Ans. The best way to
practice
writing for IELTS is by looking at sample answers and practising as many themes as you can. You can also show this to a tutor or an online learning platform's mentors like the ones at
Leap Scholar
to ensure that you are on the right path.
What is the ideal format for IELTS writing task 2?
Ans. There is no single ideal format for writing. As you practice you will notice that for different themes, you can have many different formats. You should use the one you're most confident with in the exam.
Is IELTS writing formal or informal?
Ans. IELTS writing should be formal.
We are sorry that this post was not useful for you!
Let us improve this post!
Tell us how we can improve this post?