Summary
In this article, you will find,
How you can approach the Covid-19 IELTS writing task 2
Commonly used vocabulary for Covid-19 essay
Covid-19 sample essay write-up
IELTS academic writing task 2 assesses the candidate's writing skills. To earn good scores, applicants must choose from a list of essay subjects provided on the question paper and write a 250-word excerpt explaining their perspective on their chosen topic. The topics are usually picked up from general events happening around the globe. Naturally, one of the most expected topics that have recently come up is Covid-19.
In this article, we will go through Covid-19 IELTS Writing Task 2 to understand how to write an effective IELTS essay on Covid 19.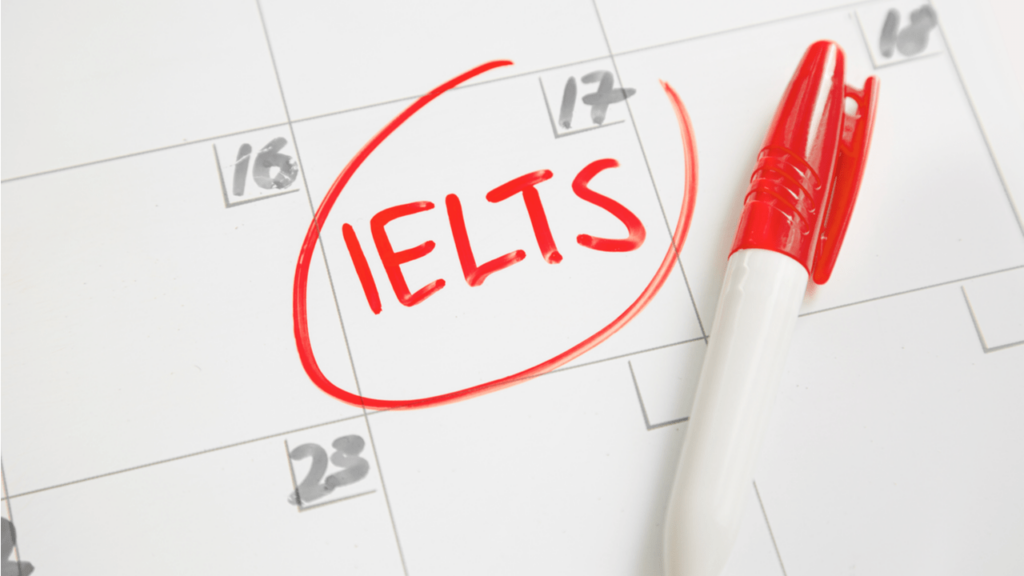 Useful Tips for Covid-19 IELTS Writing Task 2
IELTS candidates must understand what the examiner is looking for and the approaches that must be used in the essay to achieve a decent score in IELTS writing task 2. To make the task easier to grasp, here are some points to keep in mind while attempting a Covid-19 IELTS exam essay:
1. Recognise the intent of the question
It is critical to comprehend the nature of the question. It is important to determine different types of questions dealing with a single subject. In writing task 2, there are essentially five types of questions asked: Opinion, Double Question, Debate, Problem-Solution, and Benefits and Drawbacks. For instance, if the question is 'What do you think is the consequence of the pandemic on Modern India?', you can talk about the WFH environment, GDP, how it affected you, etc.
2. Organise your essay
It is always a good idea to structure your essay and create an overview before you start writing it. For better tonality and flow, make pointers like positive/negative impacts of Covid-19', the reason behind the aforementioned argument, conclusion, etc.
3. Put your thoughts into your own words
The essay must be written in the aspirant's own words in an appropriate grammatical range (using correct punctuation, language skills, and paragraph formation). If they are unable to do so, they may lose marks and have their overall band score reduced. During IELTS preparation, candidates should avoid memorising essays. For example, even if you have memorised some statistics on the Covid-19 virus, make sure you present the information in your own words.
4. Write a catchy introduction
Begin your essay by presenting your opinion on Covid 19 pandemic. The essay's primary points should be included at the start. This should provide the examiner with a good idea of what the paper is about. Then, in order to bring a nice transition, one can include linking words or connectors to ensure a good flow of ideas. The following are some examples of phrases:
Experts appear to have disputed the topic of the advantages/disadvantages of the Corona Virus …
People have differing viewpoints on the occurrence and effects of the pandemic on day-to-day life …
The essay will demonstrate my opinion on the pandemic …
5. Present your viewpoints elaborately 
Test-takers must provide a more detailed description of their essays. The best way is to start by stating their points, for the introduction, main body, and the conclusion, and back them up with examples. Candidates may be required to discuss opposing viewpoints on occasion. It is also a good idea to employ connections like:
'I'm convinced that the pandemic has several positive/negative impacts …'
'My personal opinion is that …' 
6. Add idioms in your essay 
When studying English idioms, focusing on "flexible" idioms is useful if one is confident and wishes to utilise them. Instead of learning idioms that one can only use in a few scenarios, your aim must be to learn idioms that can be utilised in a variety of situations. It will improve your chances of actually being able to use the idioms in your IELTS test. For example, 'It was definitely not a piece of cake to manage finances during the lockdown of 2020 in India.'
Commonly used Vocabulary for Covid-19 IELTS Essay
When watching the news, one hears new terms that they might not have heard before, and they quickly become part of our regular lexical resource. For example, You must have seen presenters brushing elbows and donning face masks while watching updates on the pandemic situation in your nation. People eschew conventional pleasantries and keep their distance from one another to maintain social distance.
Here are a few more terms and phrases to add to your vocabulary.
| Word | Meaning |
| --- | --- |
| Outbreak | An undesirable event, like war or sickness, that occurs unexpectedly |
| Symptom | A physical or mental trait that is thought to indicate the presence of sickness, especially one that is visible to the patient |
| Elbow bump | The elbow bump is a casual greeting in which two people rub elbows together. Various flu scares reignited interest in this greeting |
| Social Distancing | Maintaining a greater than normal physical distance from other individuals (e.g., six feet or more) |
| PPE | Short for personal protective equipment |
| Hoard | A secret or carefully maintained stock or stockpile of money or valuable goods |
| Hand sanitiser | Hand sanitisers are disinfectants and antiseptics used to kill germs (pathogens) such as viruses and bacteria |
| Moratorium | A temporary halt to a certain activity  |
| Recession | A time of transitory economic contraction marked by a decrease in commerce and industrial activity, evidenced by a drop in GDP in two consecutive quarters |
| Asymptomatic | Having or showing no symptoms |
Curious to learn more about Covid 19 vocabulary? The blog below take you through all the terms in detail. It also has a fun puzzle to help you brush on your covid vocab!
Related: Guide To COVID 19 IELTS Vocabulary   
Covid-19 IELTS Essay Sample 
Some people think that the pandemic has impacted our lives, especially in the education sector. To what extent do you agree or disagree?
The Covid-19 pandemic has altered our lives. Governments are taking cautious measures to prevent the spread of this unusual coronavirus outbreak. In my opinion, one thing that is growing in this emerging culture is our educational system.
Both students and teachers can benefit from electronic learning. All students get access to class videos, a digital form of the textbook, and links to other study materials. E-learning has proven to be more adaptable in terms of acquiring knowledge for pupils. One can learn and progress during this epidemic condition by properly utilising technology.
Although no one has an idea how this problem arose, we must deal with it as a group. Updating infrastructure and thinking about students who can't afford education due to job loss or a variety of other factors can be beneficial. In times of crisis, well-rounded and effective educational practice is required to help young minds develop their capacity. It will help them build skills that will improve their employability, productivity, health, and well-being in the coming decades, as well as India's overall progress.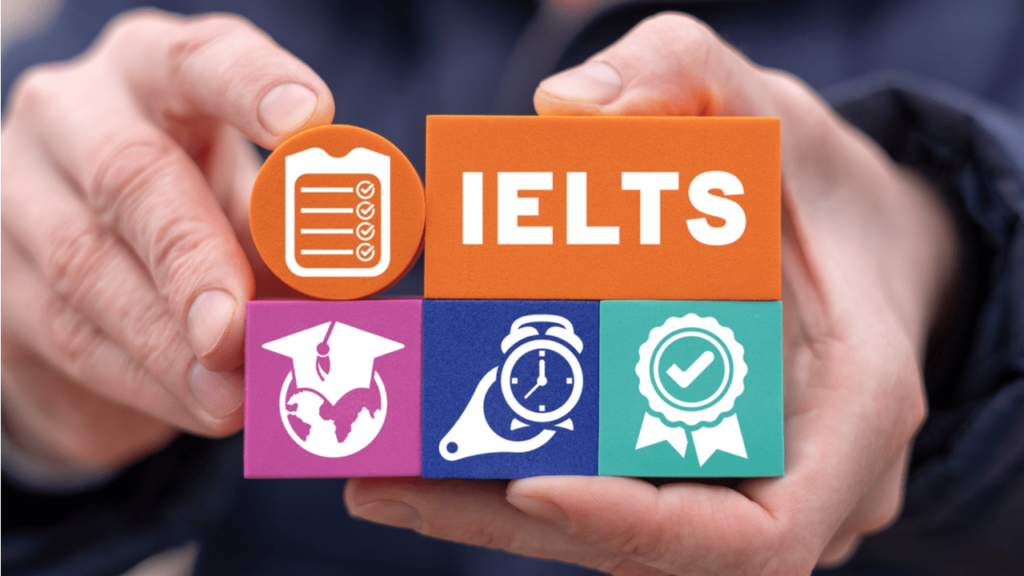 Conclusion
Covid-19 IELTS Writing Task 2 is one of the most scoring topics if attempted correctly. To perform well on the IELTS writing test problem 2, ensure you plan and lead your essay in an appropriate direction. For more related content, head on to LeapScholar blogs and here, for IELTS crash courses. 
Frequently Asked Questions:
1. While presenting statistics about Covid 19 pandemic, are we supposed to present global statistics or national?
Ans. It is always advisable to present global statistics. However, it shouldn't come across that one mugged up the information. 
2. What are some of the most commonly used idioms in the pandemic?
Ans. 'There is a silver lining to every cloud', 'live like there is no tomorrow', 'it is not all doom and gloom' are some of the commonly used idioms in the pandemic.
3. In IELTS task 2, can we start a statement with the word "And"?
Ans. There is no rule that says you can't start a statement with the word 'And.' You might want to consider whether it aids you in achieving a higher band score. In this case, a more formal phrase would be 'In addition', 'Furthermore', 'What is more', 'Secondly', etc. This type of phrasing can suggest that you have a more extensive vocabulary.
We are sorry that this post was not useful for you!
Let us improve this post!
Tell us how we can improve this post?