Scholarships in Canada based on your IELTS score are also available. British Council IELTS Scholarship is an award developed by British Council to help more people access international education experience and networks. IELTS (International English Language Testing System) is the world's leading English language test designed to evaluate the ability to communicate in English for education, immigration and professional accreditation worldwide.
IELTS is recognised by over 9,000 institutions in 140 countries worldwide as a reliable measure of English skills. Over 2500 US higher education institutions recognise IELTS, and all Canadian and Australian and UK universities recognise IELTS.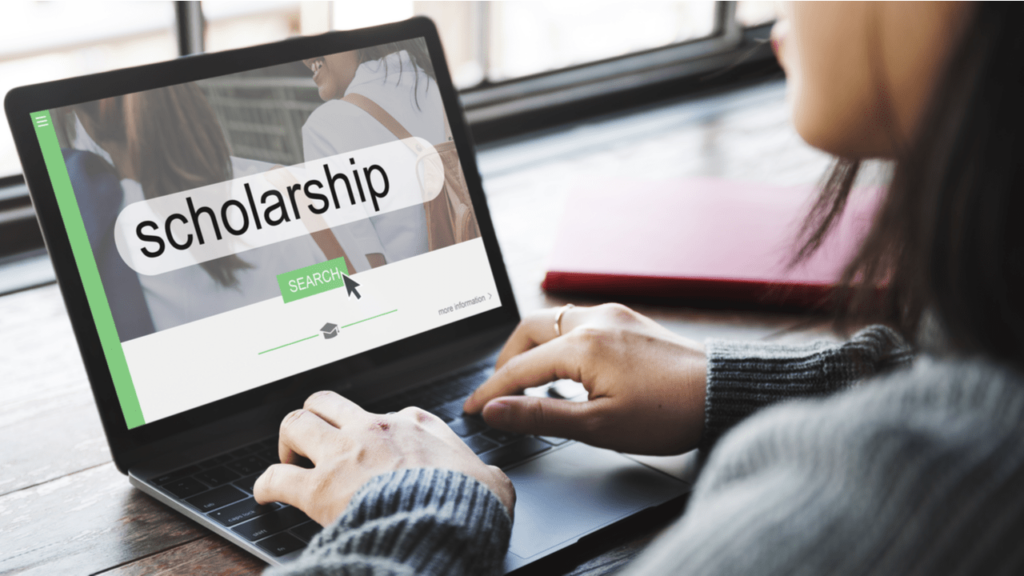 IELTS Scholarship Overview
IELTS scholarship was launched with a mission to promote the global sharing of knowledge and ideas and its main objective is to assist Indian students intending to study at universities abroad. The scholarship is awarded for the full-time post-graduate program at any overseas university that uses IELTS as a part of its admission requirements and as a reliable measure of English language proficiency. The scholarship program directly benefits both individuals and the countries from which they come, while at the same time promoting higher education links in India and other countries.
| Particulars | Details |
| --- | --- |
| Areas of Study | Masters Program |
| Level | Postgraduate Level |
| Scholarship Funded by | British Council |
| Provided to | Indian students |
IELTS Scholarship Award Value
There will be nine awards and each award will have a value of £10,000. In the first instance, it will be applied towards tuition fees. If the fees are below £10,000, the remaining funds may be allocated towards living costs.
IELTS Scholarship award funds are applied to the candidate's tuition fees only. The scholarship will be awarded directly to the university you will attend after the British Council has officially confirmed your status with that university.
The choice of universities is wide for Indian students with over 2500 institutions and programs in the US alone, accepting IELTS. Students may use the award at any university in any country outside India that recognises IELTS for the purposes of post graduate admission requirements.
Eligibility Requirements for British Council IELTS Scholarship
IELTS scholarships will be awarded to students in India who meet the following requirements:
Resident & citizen of India
Attend a higher education institution that accepts IELTS as part of its admission requirements
Have a valid IELTS score, with a minimum band score average of 6.5
Must have taken their most recent IELTS test with the British Council
Begin their full-time postgraduate study outside India
Must be able to provide an acceptance letter from the attending institution
British Council IELTS Scholarship: Application & Selection Details
One can apply to IELTS scholarships only after they have received the IELTS scores. Since IELTS scores are valid for two years, previous years' IELTS scores can also be used for applying to the current IELTS Scholarship.
Before applying for IELTS Scholarship, the applicant must have to take an IELTS test with the British Council and receive their scores. To apply for an IELTS scholarship, the candidates must need the following documents :
A completed application, including the copy of the IELTS Test Report Form and a recent photo attached to the application
Task A (300-word limit)
Disability Certificate if applicable
The application form for the IELTS scholarship can be downloaded from the British council website. The deadline for application will be available on the website.
Scholarship Application Address
The completed application along with the required documents should be sent to the following address;
IELTS Scholarship
British Council Division
British Deputy High Commission
737 Anna Salai, Chennai, Tamil Nadu – 600002
The candidates are short listed by a panel of British Council officers on the basis of their performance on the task completion criteria on the application form (i.e Task A). In this task, the applicant must have to answer a question given in the application in no more than 300 words.
Guide To Score 9 Band In IELTS
Conclusion
Shortlisted applicants will be acknowledged of their status via email. All short-listed applicants will need to give a short presentation in person on an assigned task and supply a letter of acceptance from a university that accepts IELTS as part of their admissions requirements before the time limit indicated on the British Council website. Failure of submitting your letter of acceptance will result in your immediate removal from the short list of applicants.
The final eight winning scholars will be chosen by a panel of trained external raters from the higher education and/or corporate sectors in India. A senior British Council officer will also sit on the panel. The panel will carefully interview all the short-listed candidates to decide on the winning students.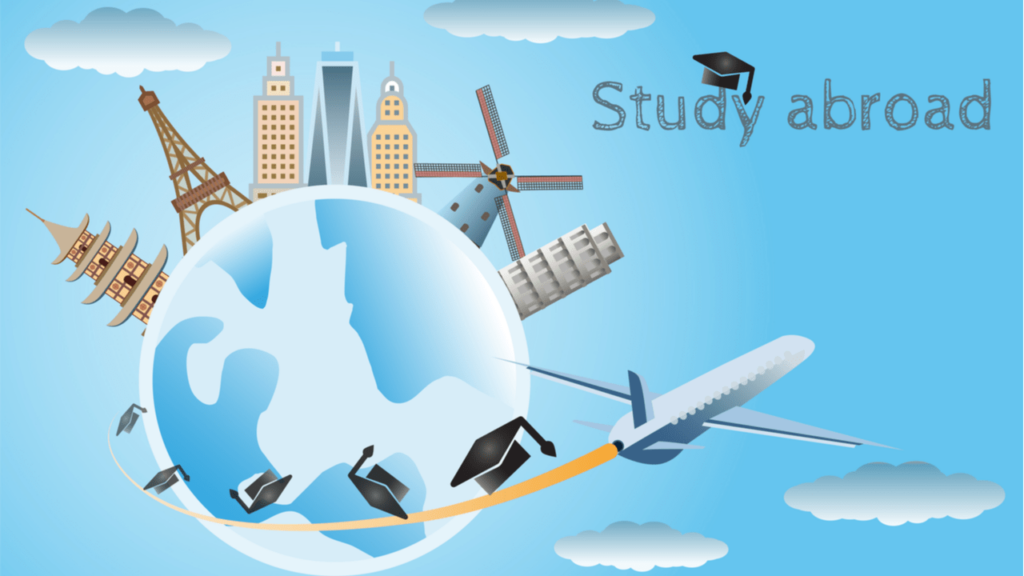 To know more about scholarships in Canada, read here.
Frequently Asked Questions
What is the application deadline for British Council IELTS Award?
Ans. The application deadline for British Council IELTS Award is 30 June 2022 till 2 pm. Post application will not be accepted. The application is open from 1st June 2022.
Can an applicant with disability apply for IELTS Scholarship?
Yes, British Council IELTS Scholarship is open for all.
When is the expected date for interview of shortlisted candidates for British Council IELTS scholarship?
The British Council IELTS Scholarship interview will be held online on August 2022
We are sorry that this post was not useful for you!
Let us improve this post!
Tell us how we can improve this post?