Tata Trusts offers a series of scholarships and grants to meritorious Indian students to pursue higher education abroad. These scholarships can be availed at various levels of education. Applicants can choose from more than ten scholarships according to their requirements. 
The following sections will provide a detailed guide on Tata Scholarship.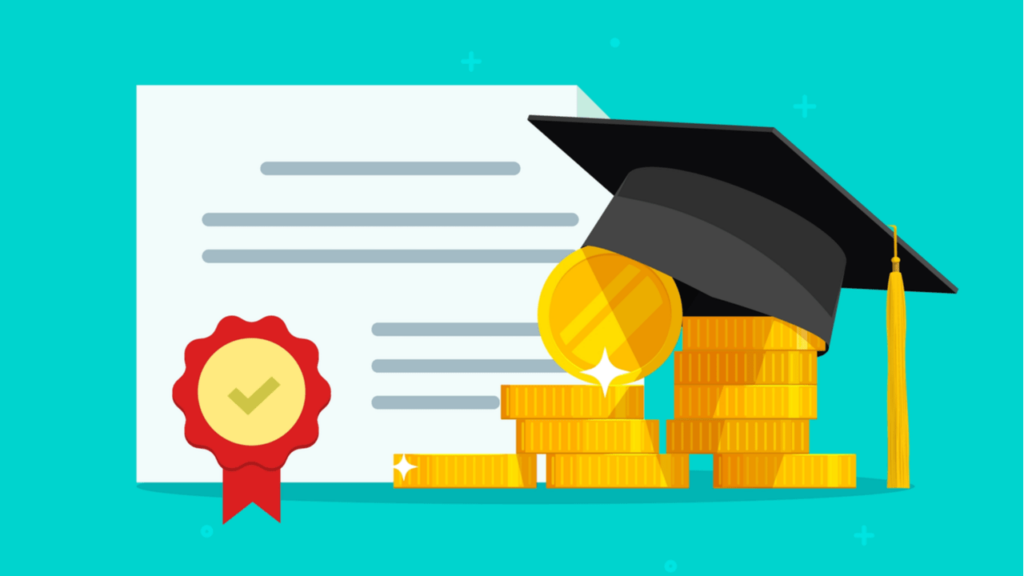 Overview Tata Cornell Scholarship
The philanthropic arm of Tata Group, Tata Education and Development Trust, has formed a $25 million endowment to support brilliant Indian students from underprivileged backgrounds. This would enable Cornell University to offer financial assistance to deserving Indian students pursuing undergraduate courses in the institution. 
Designed to help Indian students to undertake education at Cornell, the Tata scholarship provides financial assistance to up to 20 students. It is a need-based scholarship that would cover the costs of one's UG studies. 
Eligibility to Receive the Tata Cornell Scholarship
To receive this Tata scholarship, an aspiring candidate has to fulfil certain requirements. These are some of the eligibility criteria that one needs to meet:
The candidates have to be Indian citizens.

Those applying for Tata Scholarship should have attended a secondary school in India.

One has to demonstrate that they are eligible for a need-based financial grant.

Candidates must be offered admission to different undergraduate courses at Cornell University.
The Applicants should have a minimum TOEFL score of 100 or an overall IELTS score of 7.0.
However, one must know that the scholarship provider will give preference to applicants who have been accepted at the following:
College of Architecture, Art and Planning

Applied Economics and Management discipline at Cornell SC Johnson College of Business

College of Engineering

Biological Sciences, Social Sciences, Physics and more
Tata Cornell Scholarship Amount
The Tata Cornell Scholarship is awarded to 20 deserving candidates each year to fund the entire undergraduate courses at Cornell. It is applicable for all UG courses except the five-year program in architecture which requires ten full-time semesters. Eligible candidates can utilise the Tata scholarship amount on tuition fees. 
Notably, this scholarship offers to fund up to eight semesters. It is not applicable for double major courses.
Application Process for Tata Cornell Scholarship
Candidates who apply for the courses on which this scholarship is applicable will be automatically considered for this grant. They do not need to apply for it separately. 
However, to receive this grant, one needs to submit the admission application correctly. To apply for international financial aid, applicants have to fill up the following forms:
Cornell University 

Tata Scholarship

 Application

Need-based Financial Aid Form International Students

College Scholarship Service (CSS) profile
Students have to provide the following documents at the time of application:
Income of the family

Documents of citizenship

Photocopy of the passport

Assets of the family

English language test score report
Also Read: B.Tech Courses in the UK
J.N. Tata Endowment Loan Scholarships
Students can receive a low-interest loan under this scholarship to fund their study abroad plans. This grant would support Indian students planning to pursue postgraduate, PhD or post-Doc studies at any of the international institutions.
Eligibility
One has to meet the following requirements to receive this Tata scholarship:
Candidates have to be below the age of 45 years and should have an undergraduate degree from a recognised Indian institution.

The students should be Indian citizens. 
Tata Scholarship Amount
Candidates are eligible to receive a loan of up to ₹10,00,000 along with a ₹50,000 grant for travel fares and around ₹75,000 as a gift. The provider might waive the loan interest if the applicant can repay the amount within the stipulated time.
Tata Trusts Professional Enhancement Grant
The Tata Trust Professional Enhancement Grant offers travel grants to candidates willing to boost their professional skills. Those eligible will receive a chance to attend training programs and workshops in India and abroad. 
Eligibility
Candidates aspiring for this grant must be Indian candidates and be open to travelling abroad. 
Tata Scholarship Award
The Tata Trust Professional Enhancement Grant will cover airfare, visa application, accommodation, and registration charges.
Guide on UK Visa: Types, Process, Documents   
Lady Meherbai D Tata Education Scholarship
This is one of the most popular scholarships from Tata Trusts designed for women students. It provides financial assistance to women aspirants aiming to pursue higher education in social science, gender studies, public health, child care, rural development, and any of the international institutions. 
Eligibility
Here are some of the requirements one should meet to receive this monetary assistance:
The women students should have an undergraduate degree from any of the renowned Indian institutions.

One should have a minimum of two years of professional experience and has to appear for an interview. 
Tata Scholarship Amount
Selected candidates will receive award money of up to ₹6,00,000 based on the interview performance. 
The Tata Trust offers numerous grants to deserving students for higher education in India and abroad. One should know the eligibility requirements, important dates and required documents to enjoy higher chances of scholarship approval.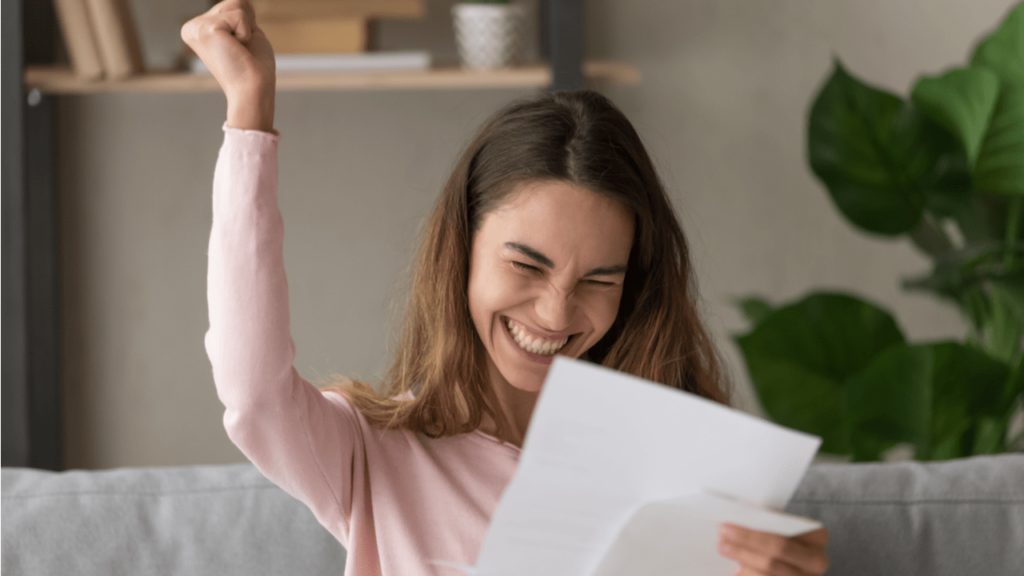 Alternatively, aspirants can also turn to Leap Scholar to receive necessary financial assistance for study abroad plans. They can also get comprehensive guidance for visa application, university shortlisting, IELTS coaching and more. With Leap Scholar, aspirants can enjoy a smooth study abroad experience through expert assistance from top overseas education consultants. 
Related Articles:
Frequently Asked Questions
1. Do I have to provide any collateral for J.N. Tata Endowment Loan Scholarship?
Ans.
Candidates are usually not required to put collateral for obtaining JD Tata Endowment Loan Scholarship. However, it is necessary to have a guarantor while applying for this loan scholarship.
2. What is the eligibility to receive the Young Researcher Award?
Ans.
The Young Researcher Award is provided to young scientists intending to pursue research in the medical field. One has to be below 40 years and should have a minimum of 4 years of professional experience with a UG or PG degree in Biotechnology, Medical or Biological Sciences. Moreover, they should also have published research papers in a regular position at an Indian institution.
3. Where can I register for Tata Trusts scholarships?
Ans.
To apply for a scholarship from Tata Trust, candidates have to visit the official website and create an account first. After that, they can choose the scholarships as per their requirements and apply for them. It is necessary to follow all the guidelines to increase the chances of approval. 
We are sorry that this post was not useful for you!
Let us improve this post!
Tell us how we can improve this post?